How We Align With You
Our Process
At AlignHR, we leverage the following workflow process to ensure that our clients' needs are fully met when it comes to our human resource services.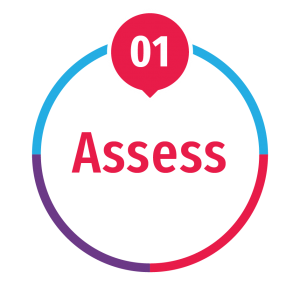 We will review your current state of HR.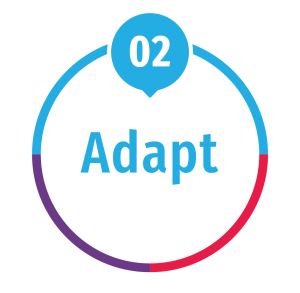 We identify improvement areas and develop an "HR Game Plan".
We move to configure tactics critical for success to align with your business objectives.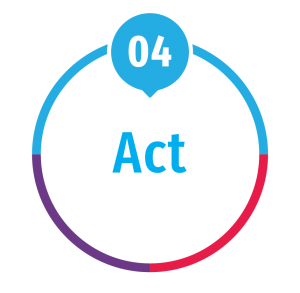 We will execute, manage, and administer appropriate HR functions.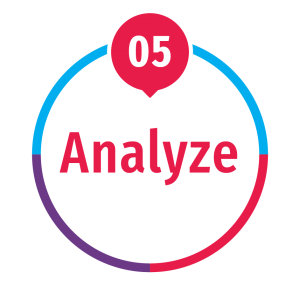 We analyze results through metrics that we develop to produce remarkable results.
---
Your Bottom Line Impact
What does 01% mean to your bottom line and how does it relate to your potential growth?
We strive to manage and budget your HR services for a fraction of the cost compared to gross revenue and profitability. We expect to deliver creative and superior HR services, saving you money and freeing you up to concentrate on your bottom line.